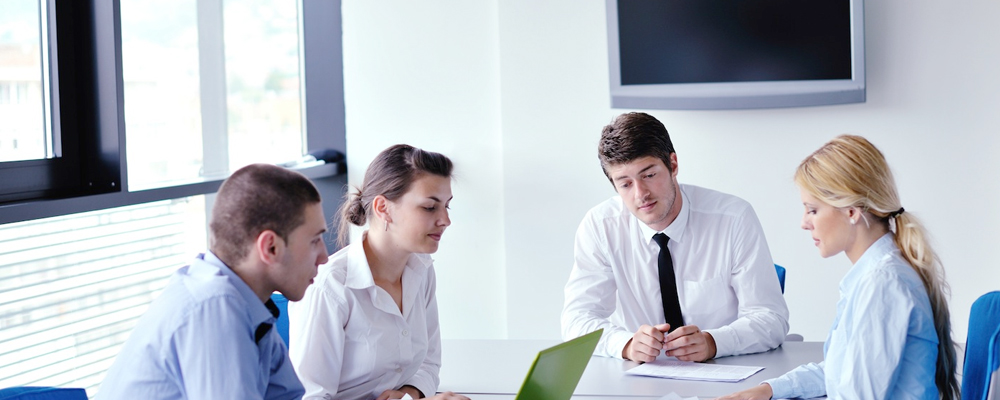 Our Support Program
At InfoTilt, it is our policy to provide clients with detailed, learned and reliable technical support to ensure the success of our projects. This is specially the mindset with regards to support for PAMMessenger. We assist our clients in the deployment of PAMMessenger from the requirements gathering phase of the project through project deployment and post-deployment.
To facilitate the task of supporting PAMMessenger, we provides a 24/7 online issue ticketing system to track and resolve problems as they arise. We also offer technical support over the phone, and, for the more complex cases, can arrange to have a consultant work at the client site to resolve any pending issues.
With PAMMessenger, you never have to work in a silo. At the touch of a button, you have the expertise of an experienced and knowledgeable team of business analysts and developers at your disposal.