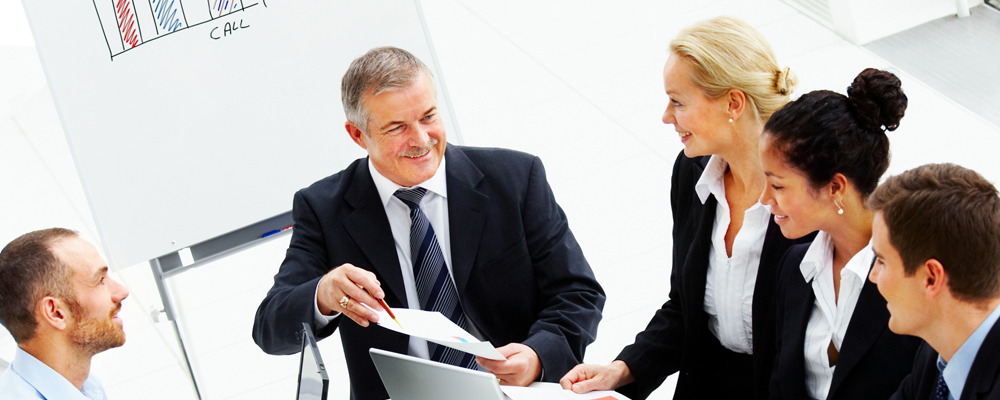 What we do?
Welcome to PAMMessage, home of PAMMessenger and PAM integration services.
PAMMessage was formed to provide a unified solution to integrating Princeton Financial's PAM® accounting system to trading system, reconciliation systems and other systems that may need to send or receive data from PAM. The solution is built on top of PAMMessenger, a scalable, highly customizable and robust software product that enables external systems to converse with PAM in its native tongue, the PAM Message.
Coupled with PAMMessenger is a team of professionals that carry over 30 years of financial industry knowledge and expertise. With the power of PAMMessenger and the dedication of the PAM Messenger team on your side, failure is not an option.
Please click the button below to view a demo of PAMMessenger and how it can help you.