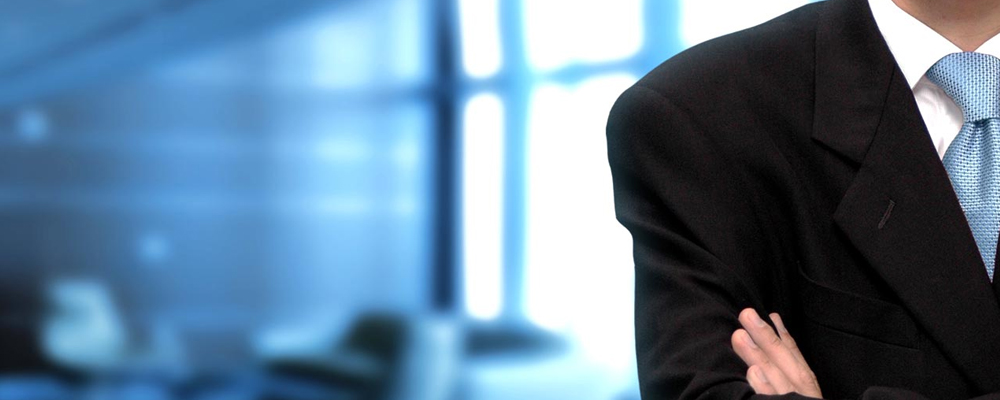 What does it support?
PAMMessenger interfaces PAM with a number of systems, ranging from trading systems to reconciliation systems. Systems supported include:
Advent Software (Moxy)
Bloomberg (POMS)
Charles River Development (Charles River Investment Management System)
CheckFree Investment Services (CheckFree APL)
Eze Castle
ITG Inc. (Macgregor XIP)
Fidessa Latent Zero (Capstone) Linedata Services (LongView)
Sungard Trading Systems
Sungard/Shaw Data (Portfolio One) ….
PAMMessenger also support both local installations of PAM and ePAM, which is hosted by an Application Service Provider such as Princeton Financial or State Street.
Furthermore, PAMMessenger transport layer supports the use of a number of messaging services, includig IBM MQ, Tibco Rendez-Vous and XML/SOAP.
PAMMessenger is constantly being improved to match the changing needs of its clients. The product was built scalability and flexibility as key priorities. This robust infrastructure allows for it to be quickly enhanced to support emerging technologies and applications.